Cases of COVID-19 in the Americas increased by 50% and deaths increased by 11% over the last seven days, as reported Wednesday by the Organization Pan American Health Organization (PAHO) based on its records.
During the period between December 19 and 25, more than half of the countries and territories in the region reported an increase in cases of more than 20 %. The omicron variant of the disease, classified as a concern by the UN regional health organization, was reported in 27 countries and territories in the Americas in the last week.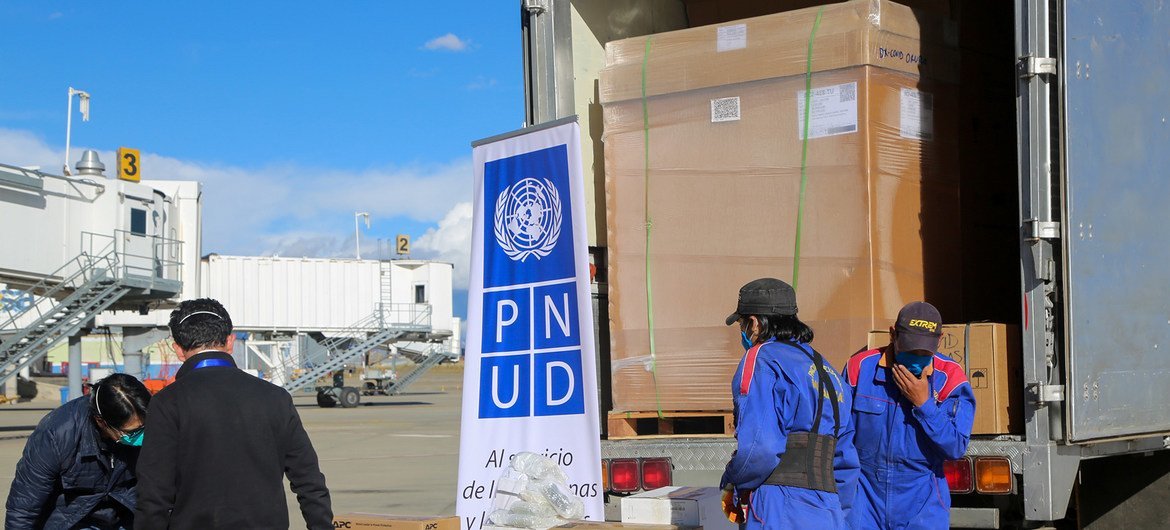 The three nations that reported the highest number of new cases were the United States, Canada, and Argentina.
The situation in Central America is one of apparent tranquility since no increase in cases was reported. The exception in that subregion occurred in Panama and Belize, where they rose in some of their provinces.
The increase in cases in the Andean region is led by Bolivia, followed by Colombia, Ecuador, and Peru, which also announced an increase in patients with coronavirus.
The countries of the Southern Cone that registered the highest growth in incidents were Paraguay and Uruguay, while in Brazil the cases decreased.
In the Caribbean, Puerto Rico, the Dominican Republic, and Jamaica posted significant increases compared to the previous week. In contrast, Trinidad and Tobago saw a decline.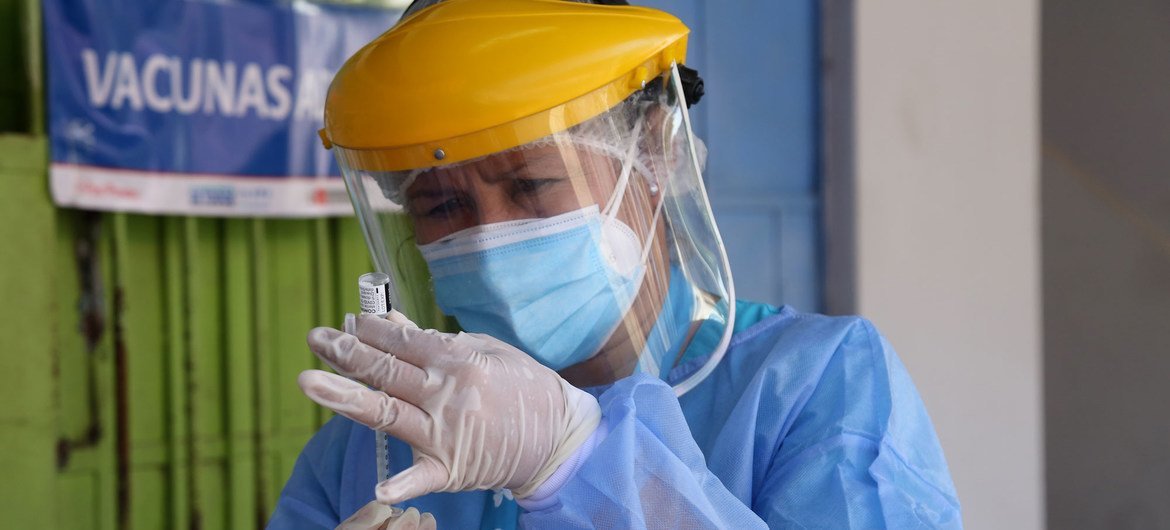 PAHO warns that the combination of two important factors such as the increase in the circulation of the SARS-CoV-2 virus in several countries, together with the increased contact between people associated with the holidays and vacations season, can cause an increase in cases, hospitalizations, and deaths.
The health agency continues to recommend accelerating vaccination coverage against COVID-19 and continuing with public health measures to reduce the transmission of the disease.
These provisions include the use of well-fitting masks, physical distancing, ventilation of interior spaces, avoiding crowds, and practicing hand hygiene.
According to PAHO records until December 28, 57% of the population of Latin America and the Caribbean is fully vaccinated, and more than 1.4 billion doses have already been administered in the American continent.
The COVAX * mechanism has delivered more than 76.2 million doses of vaccines in 33 countries in the Americas, many of them donated by other countries, through the Organization's Revolving Fund.